Good News…
We're now streaming LIVE!!
Interview with author and wild horse advocate Craig Downer
Adopt-A-Pet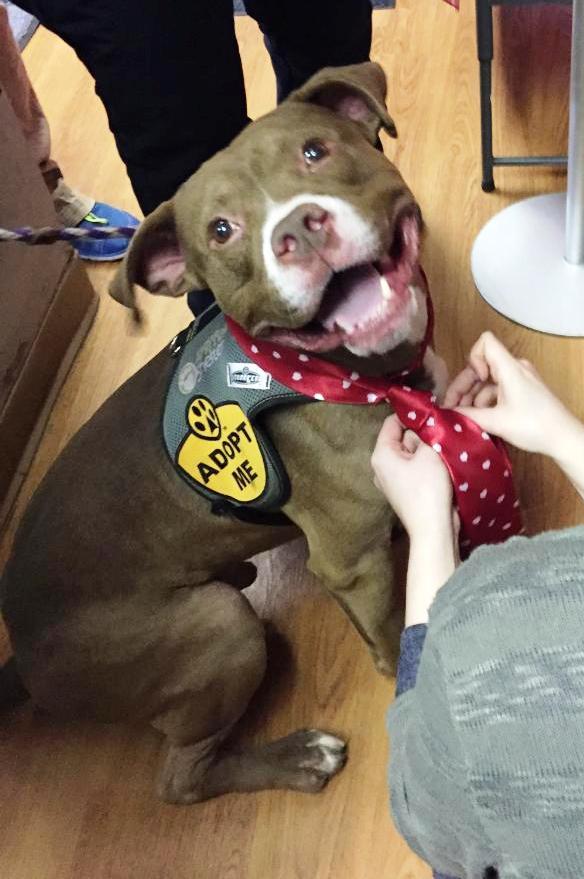 Guch needs a home – can you help?
View the pets that need a home
KGPR THANKS YOU FOR YOUR SUPPORT
Thank you for listening and supporting your local public radio station. Why not consider a  a donation? Click on the "donate" button on our website. Its that easy! Thank You!