Good News…
We're now streaming LIVE!!
Interview with Vietnam field evacuation nurse Diane Carlson-Evans
Adopt-A-Pet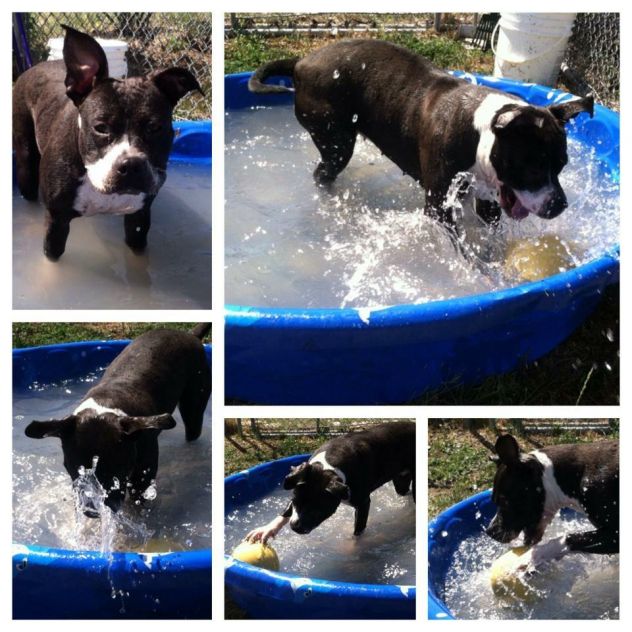 Queenie needs a home – can you help?
View the pets that need a home
NO LOCAL PROGRAMMING – FOURTH OF JULY
KGPR Public Radio will be off air (locally only) Saturday – July 4th – through Monday – July 6th – returning Tuesday July 7th at 10:55am for – Midday Music – with your host Dave Campbell! Have a safe and happy Holiday!