Interview with author and wild horse advocate Craig Downer
We're now streaming LIVE!!
Adopt-A-Pet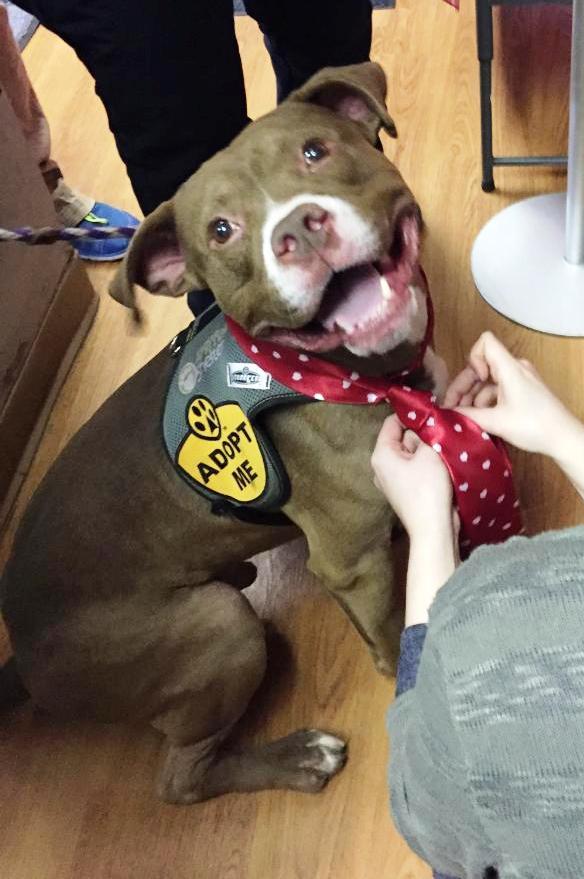 Guch needs a home – can you help?
View the pets that need a home
THURSDAY MIDDAY – MUSIC
Join Elizabeth Jennings at 10:5am for "Midday Music." local weather, Community Calendar and of course…music! Thank you for listening and supporting local public radio!