Good News…
We're now streaming LIVE!!
Wolf Patrol's Rod Coronado
Adopt-A-Pet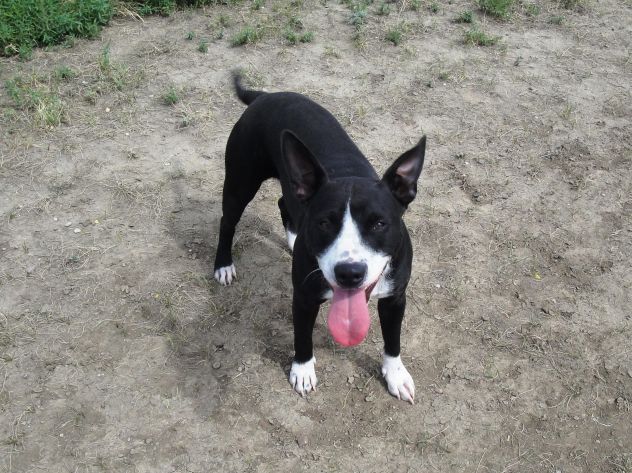 Gabby needs a home – can you help?
View the pets that need a home
SPRING PLEDGE DRIVE
Our springtime annual pledge drive is coming up April 11th through April 19th. KGPR and Montana Public radio listeners have a fun and unique way of supporting us through listener provided premiums. How about tilling a garden for one-hour? Or maybe you make a killer salsa! If you have a premium to offer, go to MTPR and donate today. Thank you!