Good News…
We're now streaming LIVE!!
Interview with author and wild horse advocate Craig Downer
Adopt-A-Pet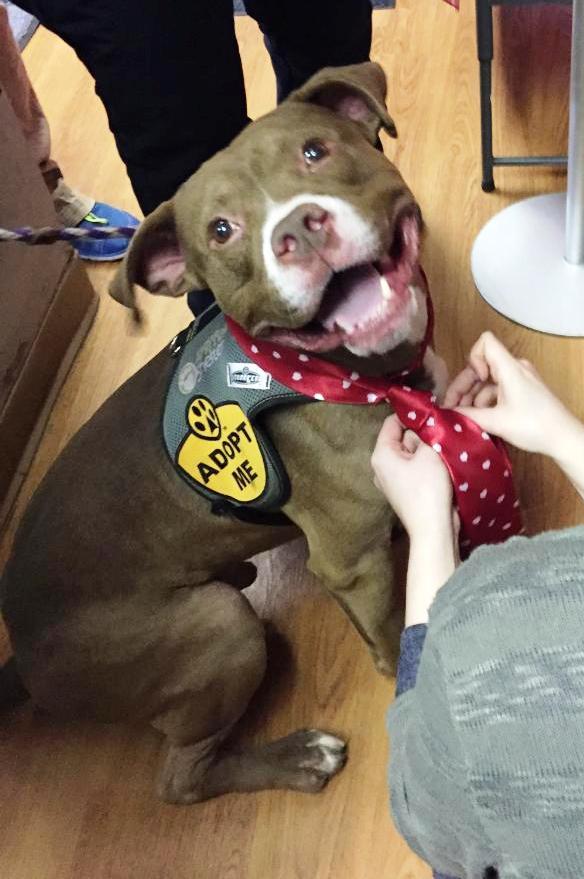 Guch needs a home – can you help?
View the pets that need a home
PAUL ZARZYSKI TONIGHT AT CASSIOPEIA BOOKS
Join Paul Zarzyski tonight, (Thursday December 8) beginning at 7pm for an evening of poetry from his latest book/CD "Steering With My Knees" Sure to be a 'Rock-n-Rowel" of a time!