Good News…
We're now streaming LIVE!!
Wolf Patrol's Rod Coronado
Adopt-A-Pet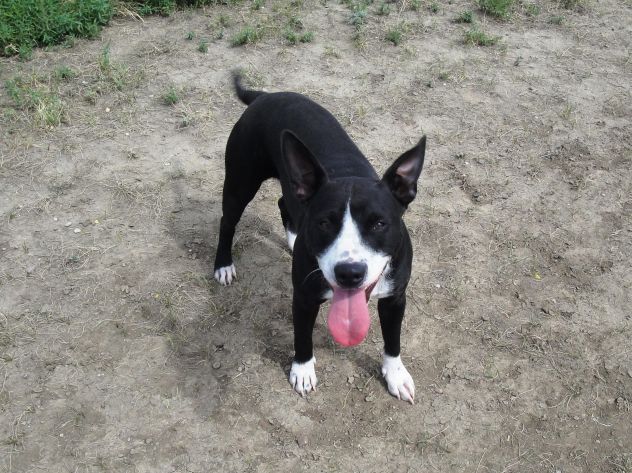 Gabby needs a home – can you help?
View the pets that need a home
THANK YOU FOR YOUR SUPPORT!
The Great Falls Public Radio Association and KGPR/Montana Public Radio thank you for your support. If you have not pledged, there is still time! 800-325-1565 or MTPR.ORG Thank you!!!