Good News…
We're now streaming LIVE!!
Interview with author and wild horse advocate Craig Downer
Adopt-A-Pet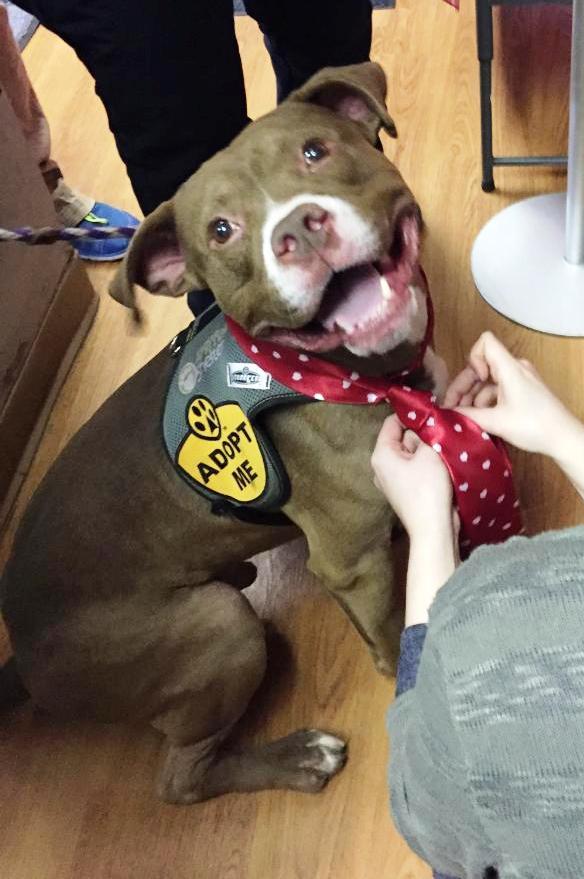 Guch needs a home – can you help?
View the pets that need a home
MUSICIANS MIX – 1:30pm
Join Grant Stebbins at 1:30pm this afternoon for "Musicians Mix"
Grants guest will be singer/songwriter Joel Corda.