Good News…
We're now streaming LIVE!!
Interview with author and wild horse advocate Craig Downer
Adopt-A-Pet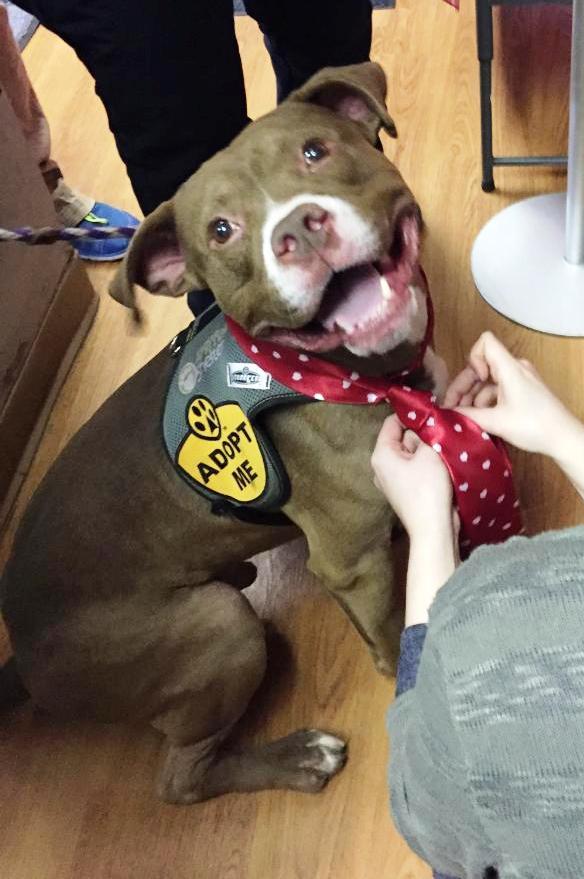 Guch needs a home – can you help?
View the pets that need a home
ON POINT:VETERANS TALK RADIO
Join KGPR Tuesday, July 18th at 1pm as we remember/pay tribute to Rodger McConnell. Tune in and hear his Vietnam experience.