Good News…
We're now streaming LIVE!!
Interview with author and wild horse advocate Craig Downer
Adopt-A-Pet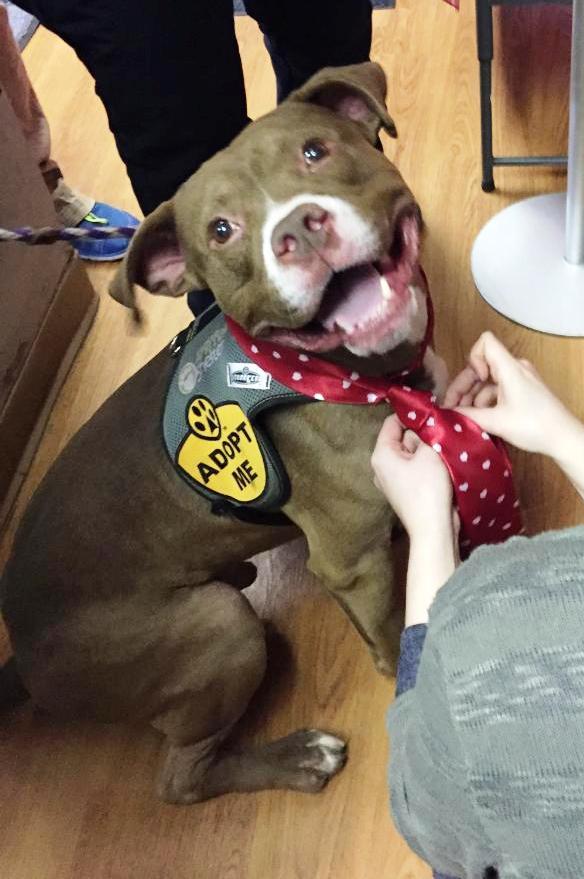 Guch needs a home – can you help?
View the pets that need a home
RODGER McCONNELL
KGPR invites you to tune in at 4:30 Saturday the 16th for a special public radio re-broadcast of On Point: Veterans Talk Radio. Founder Rodger McConnell pays tribute to Bob Hope. Thank you for listening and supporting local public radio!