Good News…
We're now streaming LIVE!!
Interview with author and wild horse advocate Craig Downer
Adopt-A-Pet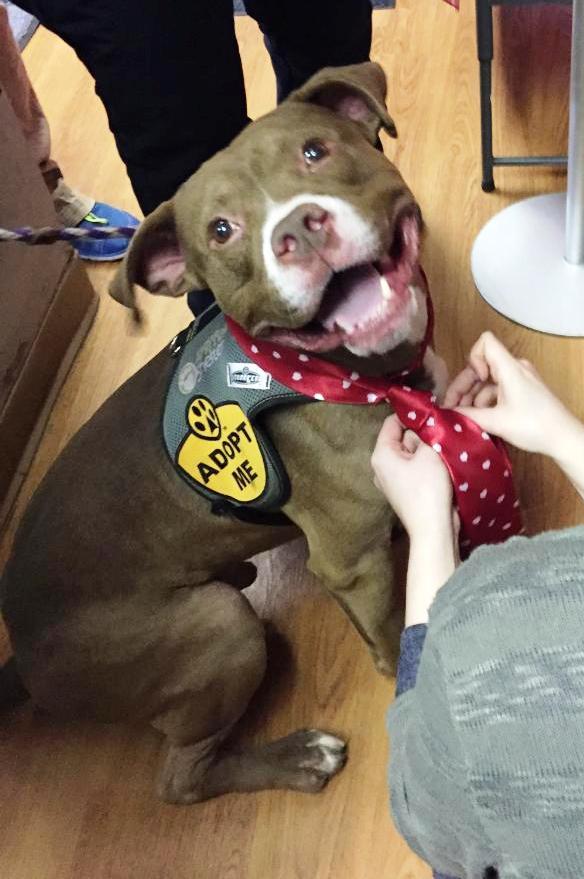 Guch needs a home – can you help?
View the pets that need a home
CLASSICAL JOURNEY/RACHAEL BARTON PINE
Join Matt Donnelly after Saturday's live opera for Classical Journey. Matt interviews Rachael Barton Pine about her latest album "Bel Canto Paganini" at 3pm.
Also at 4pm – Voices and Views with special guest Diane Carlson-Evans and her story/experience in Vietnam