Adopt-A-Pet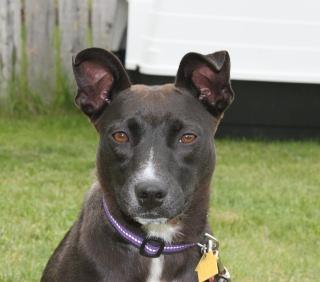 Rose needs a home – can you help?
View the pets that need a home
Interview with David Olney
Click on the link below and show your support! Thank You!!!
FRIDAY NIGHT BLUEGRASS
Join Tim Hodges for a trip through Bluegrass Country! You'll be riding those trains, hearing stories of long ago and far away, songs about mama and home! We may even wreck a train! Tune in and listen! Thank you for supporting Montana Public Radio!