Good News…
We're now streaming LIVE!!
Interview with Vietnam field evacuation nurse Diane Carlson-Evans
Adopt-A-Pet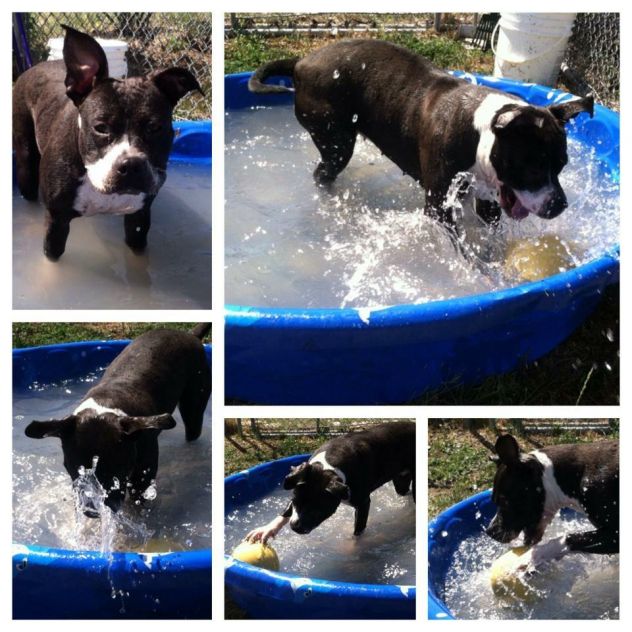 Queenie needs a home – can you help?
View the pets that need a home
THANK YOU FOR YOUR SUPPORT!
The Great Falls Public Radio Association/KGPR Public Radio thanks you for your support during our fall pledge drive. Our success is due to your generosity! Thank you for listening!